We're Here To Help You Succeed
You need someone who knows what's going to happen to your site when a change is made, and that's us. With 10+ years of experience, you are in good hands.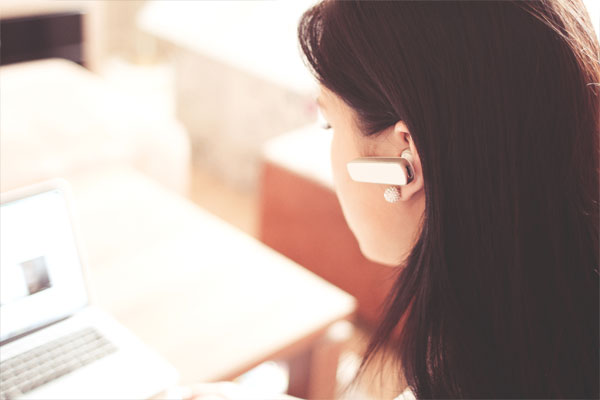 Wonderful Support
Sure, you can buy a cheap site from a company in India or that guy you met on Upwork. But you won't get that made-in-the-USA support that OPICHI provides. Schedule your consultation today to experience the difference.
Love us like our customers do.
Caboodle had a "website from a box" that didn't do what they needed it to do, and it was costing them thousands of dollars per year. We helped them design and build a new site that costs less than 25% of the original site to maintain, while serving their customers better.
Help me do the same!
College CPR was struggling with a half-built website that didn't fit their vision. We helped them determine just what they needed, then put their site together. Through all of our conversations and collaboration, Mike is now more than a customer - he's a friend!
Be our friend...
They asked, we delivered.
Quaker Boy
Quaker Boy had a CMS that was outdated and unsupported, as it was a custom designed platform by a developer that went out of business. This project took their design, updated it for mobile-friendliness, and ported all their content, products, and features to a Woocommerce store. It features an advanced custom menu and several custom features for content integration.
Baby Banana
Baby Banana came to us after they had a new site designed. It looked a lot like they wanted, but it didn't work right and their current developer could not make it work to suit their needs. We added or repaired piles of functionality, replaced several static content areas with dynamic areas, and built a vendor portal.